What Clients are Saying . . .
I recently completed Scott's LinkedIn training. Through minimal effort on my part, because of Scott's easy to follow lessons, I have increased my Connections over ten times what they were previously. I can't wait to begin scheduling phone appointments with Connections, and following the rest of his program. I am excited about the future of my business, due to Scott's help. Scott provides clear, enjoyable, instruction, and sends mp3 files of each one to his students, so that they can go back and review. Scott is a great guy, and I know he will always be there if I need further help or have questions. I look forward to sharing my business success with him in the future!
Scott Aaron – COMPLETELY AMAZING!!! I have implemented a couple key steps in Scott's training system and already have achieved results beyond what I imagined possible. Scott not only assisted me in my professional growth but in my personal growth as well. I am honored to call him my coach and my friend. Unequivocally, worth your time and your money.
I have had the pleasure and privilege of working with Scott Aaron. He has a great personality and is a patient and effective teacher. He was able teach me quick, simple and effective tools on how to grow my business on social media. Scott is a master at LinkedIn! My business had immediate, positive results. I am so grateful that I hired Scott!
Highly recommend for his LinkedIn Training. He is efficient and very direct! Within a week I have generated more connects than I have time and set up at least 2-3 qualified calls daily to expand my network. Not only will you walk away with an awesome profile and general know-how of the social media platform but he makes it super easy, fun, and simple to digest. If you don't know where to start do yourself a favor a hire him for his training.
Thank you Scott Aaron for your Linkedin training. I have created a Linkedin account 5 years ago yet felt intimidated to go on as well as no idea what to do. Thanks to your amazing coaching and training, I've learned the ease of connecting. I LOVE LINKEDIN!!! In less then 2 weeks I have had so many great connections and 9 phone conversations. Thank you so much. I highly recommend you.
The simple and effective methods that Scott has taught me have skyrocketed my connections, leads, and is bringing in unprecedented JV opportunities for my business. If you have the chance to take his course, jump on it. You will be so glad you did.
Working with Scott has been such a privilege.He is extremely focused and his program is results driven, which allowed me to move forward in a time sensitive fashion. His expertise and teaching style make a complicated subject suddenly very manageable and user friendly. I recommend Scott to everyone.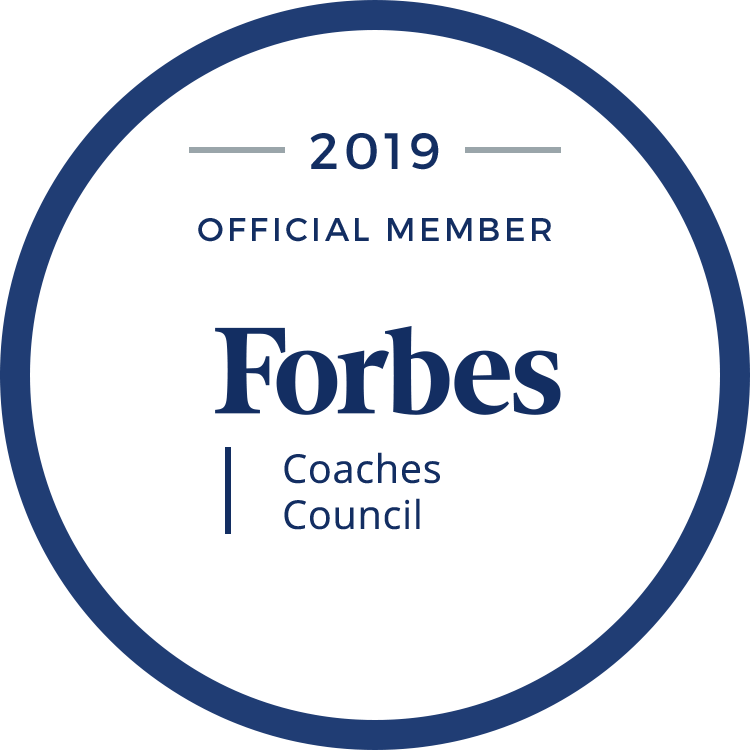 Scott is a proud member of the Forbes Coaches Council!
Resources to Grow your Business
Take your pick from the best selling tools to grow your business, from Business Coach, and Best Selling Author, Scott Aaron.
The Network Marketing Academy is a content packed and ultimate resource for newly released coaching at your fingertips. Grow your business, your downline, your leads and your income! Learn More about the Network Marketing Academy TODAY!