Internationally acclaimed and award-winning online marketer, best- selling author, podcaster and speaker, Scott Aaron, is the go-to specialist when it comes to converting traffic, establishing connections, creating income using LinkedIn and building personal brands.
Scott has been an entrepreneur for over 23 years and saw how social media was where most businesses were moving to.  Acknowledging the massive opportunities that the internet had to offer, he immersed himself in learning LinkedIn and other social media strategies. Scott quickly gained traction as a thought leader and expert in generating big results for other online marketers, online business owners and business coaches.
Scott is passionate about helping fellow entrepreneurs and coaches achieve success while building their own networks organically, but without complicated and costly marketing tactics.  His program has helped thousands experience explosive growth following his simple, effective and duplicatable system.
People-focused and result-driven, Scott's strategic approach to teaching others how to create wealth online and organic traffic, is the game changer when it comes to competing in a saturated digital world.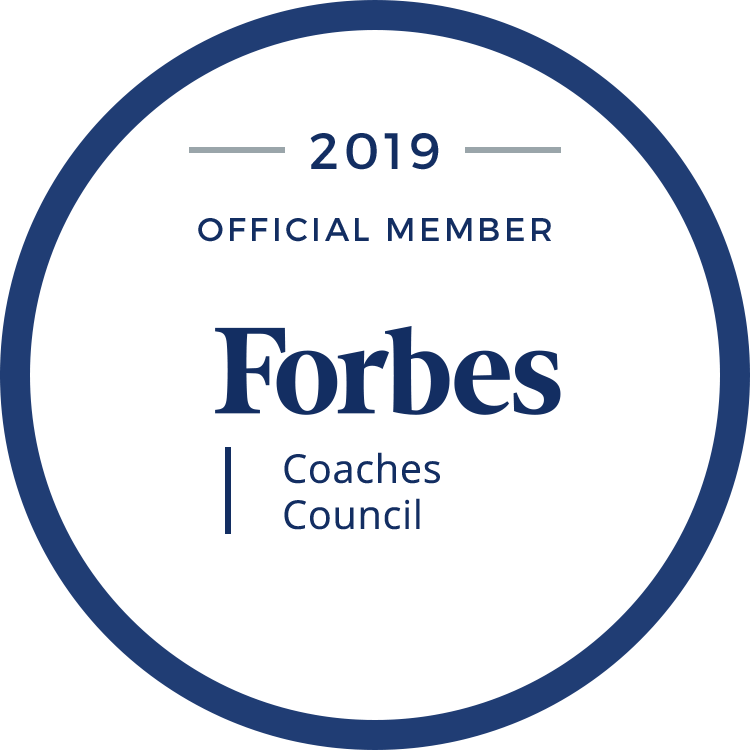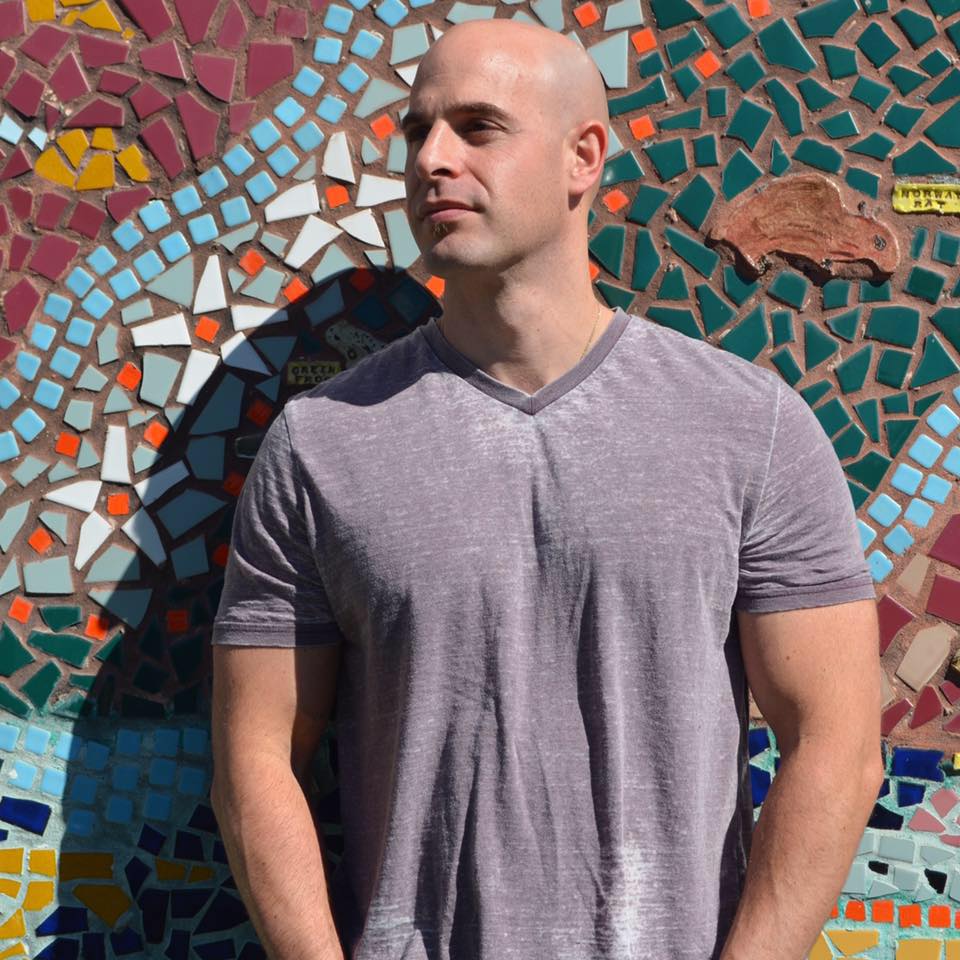 1. Relatable
Scott's vulnerability and transparency about his story of becoming a millionaire in his twenties, losing it all and bouncing back to now, living his best life ever. He connects with others and inspires others no matter where they are in their journey.
2. Customized
In addition to being a lead generation expert, Scott is passionate about leadership, connection, and resiliency. He can tailor his message to impact the challenges and opportunities facing your audiences
3. Tools & Takeaways
Your audience will have actionable takeaways they can put into place immediately.
4. Genuine
Scott's energy is a mix of masculine and feminine, his true, kind-nature and genuine personality, allows him to connect with everyone.