If someone were to ask me, "What is your superpower?", that would be a no-brainer……BEING RESILIENT! 
What makes me most different then most coaches out there is I have been through the wringer on multiple occasions. I have experienced the highs of highs (selling my first business for $1,000,000) to the low of lows ( becoming $1,500,000 in liability debt only 6 years later). 
I had lost a house in the process of re-inventing myself, and to "clean the slate", I had no other choice but to final personal bankruptcy in 2016. I never saw any of these as setbacks. I instead saw them as the foundations of my comeback story. 
There is not a human on planet earth that at some point experience something that will push and challenge them to think differently. Something that will push them to their own greatness. Something that will be the catalyst for something much bigger. 
Mine was a culmination of being personally and professionally broken, but knowing there was more out there for me to achieve, and more people out there that I knew I could help. 
LinkedIn became my outlet for moving myself and my business forward because I was seeking 3 things…..Connection, Community, and Impact. I found all 3 with LinkedIn and my life and business have never been the same…..and with my strategic approach and systematic ways of using LinkedIn, your life and business will never be the same too! 
With 2 decades of work in leadership, sales training, lead generation, and marketing tactics, I have learned the importance of creating the life that you deserve, the business that you love, and the impact the world needs. 

I am passionate about spreading my mission of teaching others how to create meaningful human connection, build their personal brands, and grow their wealth through the means of LinkedIn.

I specialize in showing Entrepreneurs, Business Coaches, Financial Services Professionals, and Serviced-Based Professionals who are ready for a real change, the skills needed to shift the entire scope of their life by making new decisions that create the outcomes that they truly deserve for your life and for your business.

As an award-winning online marketer, 3x best-selling author, top podcaster, and speaker, I am the go-to specialist when it comes to converting traffic, establishing connections, creating income, and building personal brands on LinkedIn.

Fully immersing myself in learning LinkedIn and social media strategies, I quickly gained traction as a leader in generating big results for other Entrepreneurs, Online Business Owners, Financial Advisors, Financial Planners, Network Marketing Professionals, and Business Coaches.

Being extremely motivated about helping others achieve success while building their own network organically and without complicated and costly marketing tactics is what truly sets my coaching apart from some others.

The program I created has helped thousands experience explosive business and monetary growth.

I am absolutely people-focused and result-driven, and my strategic approach to teaching others how to be creative in achieving wealth online and organic traffic changes the game when it comes to competing in a saturated digital world."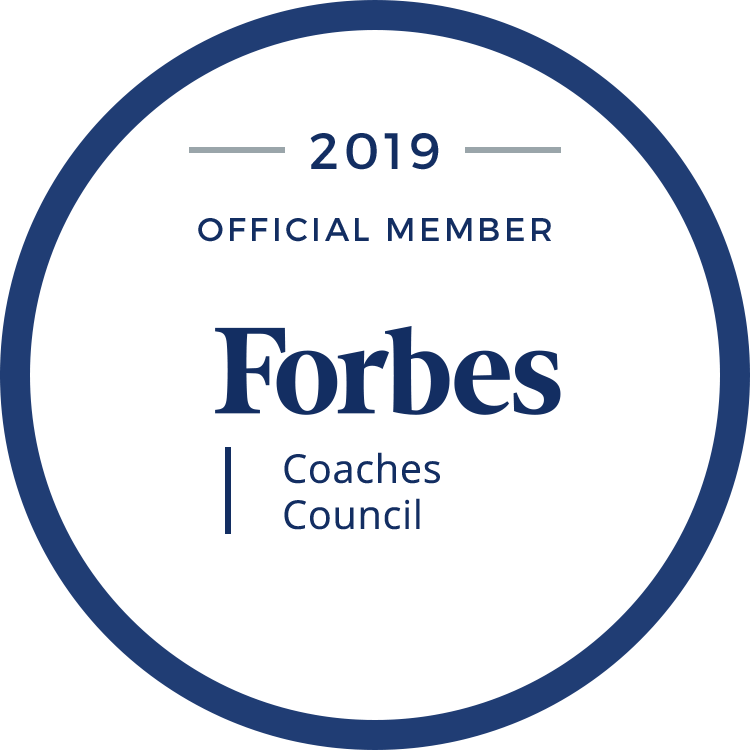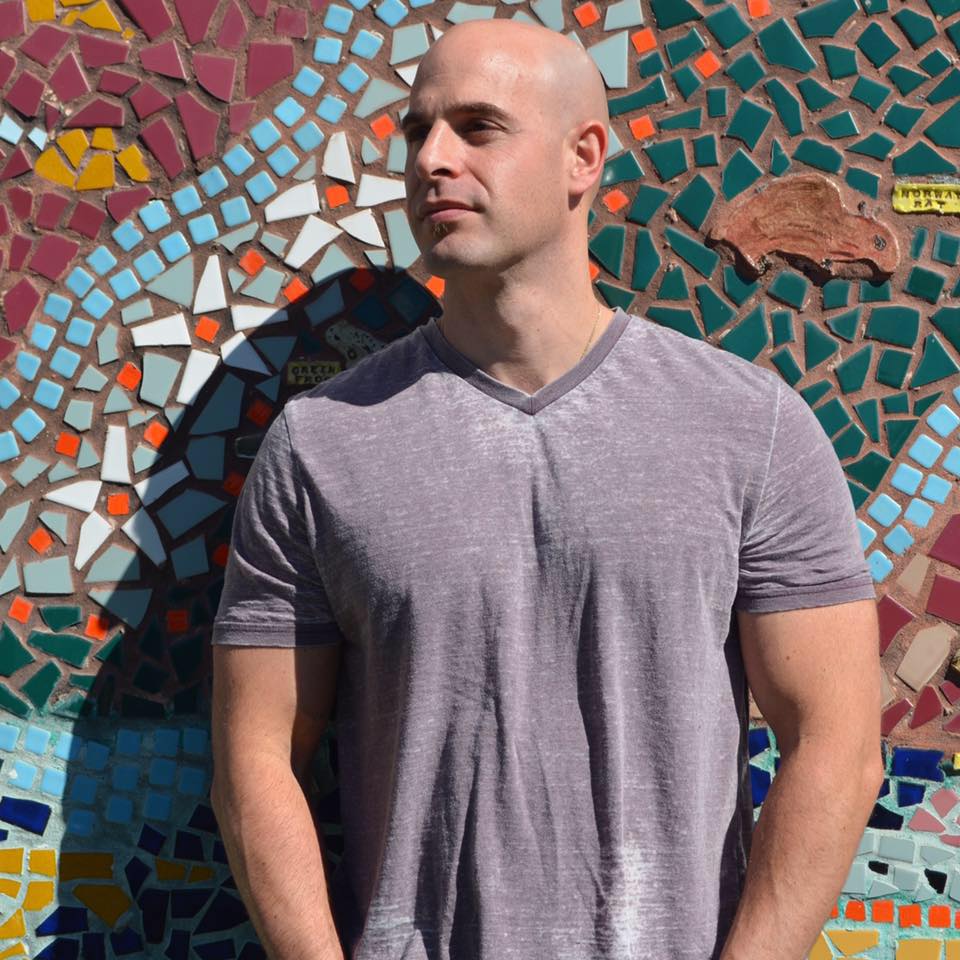 1. Relatable
Scott's vulnerability and transparency about his story of becoming a millionaire in his twenties, losing it all and bouncing back to now, living his best life ever. He connects with others and inspires others no matter where they are in their journey.
2. Customized
In addition to being a lead generation expert, Scott is passionate about leadership, connection, and resiliency. He can tailor his message to impact the challenges and opportunities facing your audiences
3. Tools & Takeaways
Your audience will have actionable takeaways they can put into place immediately.
4. Genuine
Scott's energy is a mix of masculine and feminine, his true, kind-nature and genuine personality, allows him to connect with everyone.