Resources to Grow your Business
Take your pick from the best selling tools to grow your business, from Business Coach, and Best Selling Author, Scott Aaron. Select the images below to learn more.
Book Scott to Speak & Teach
Interested in booking Scott Aaron for your next corporate training, retreat, or other business growth conference?
Inquire below for more details.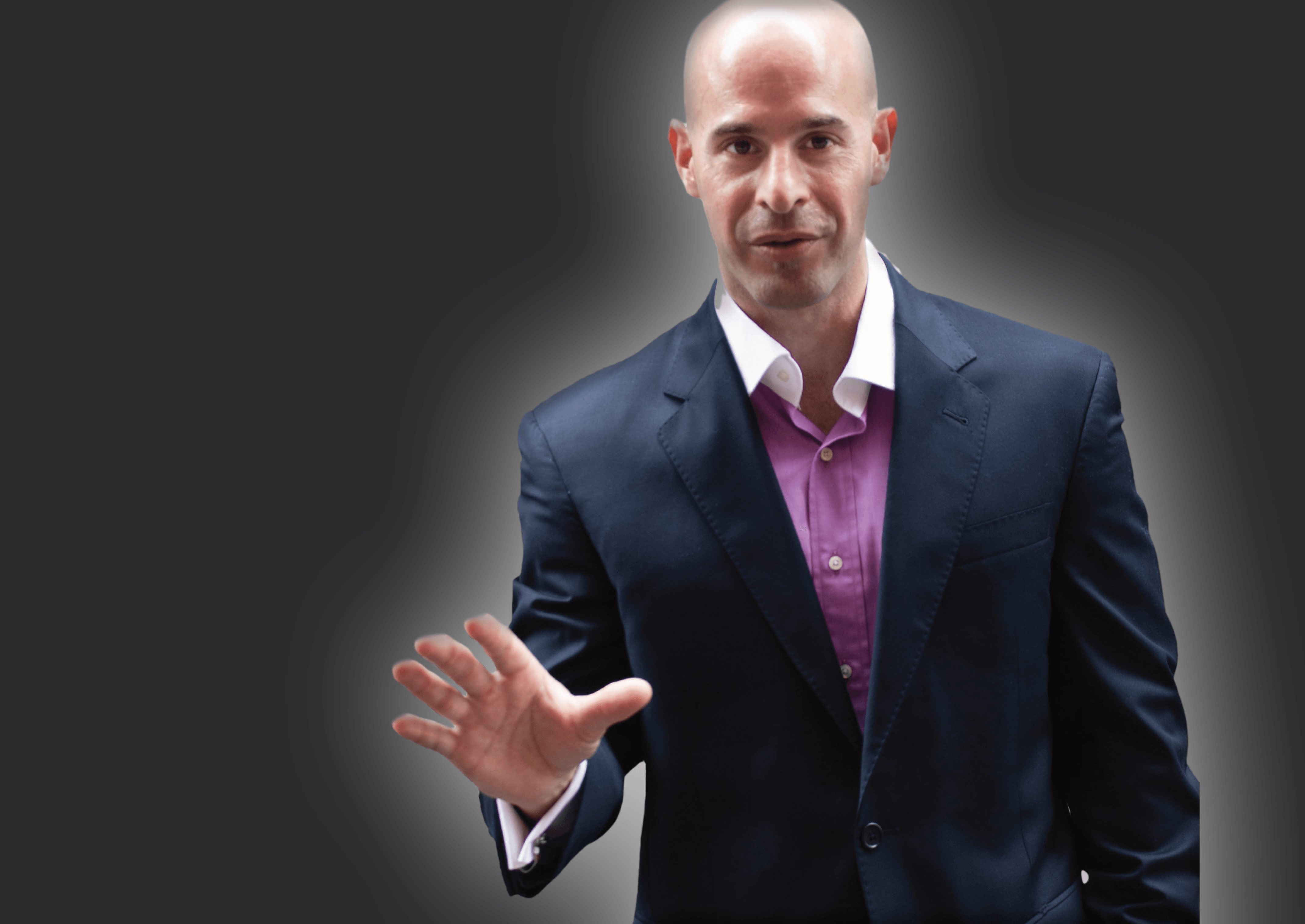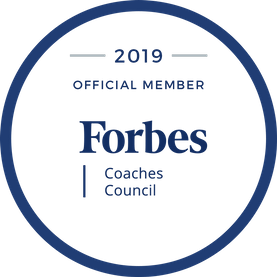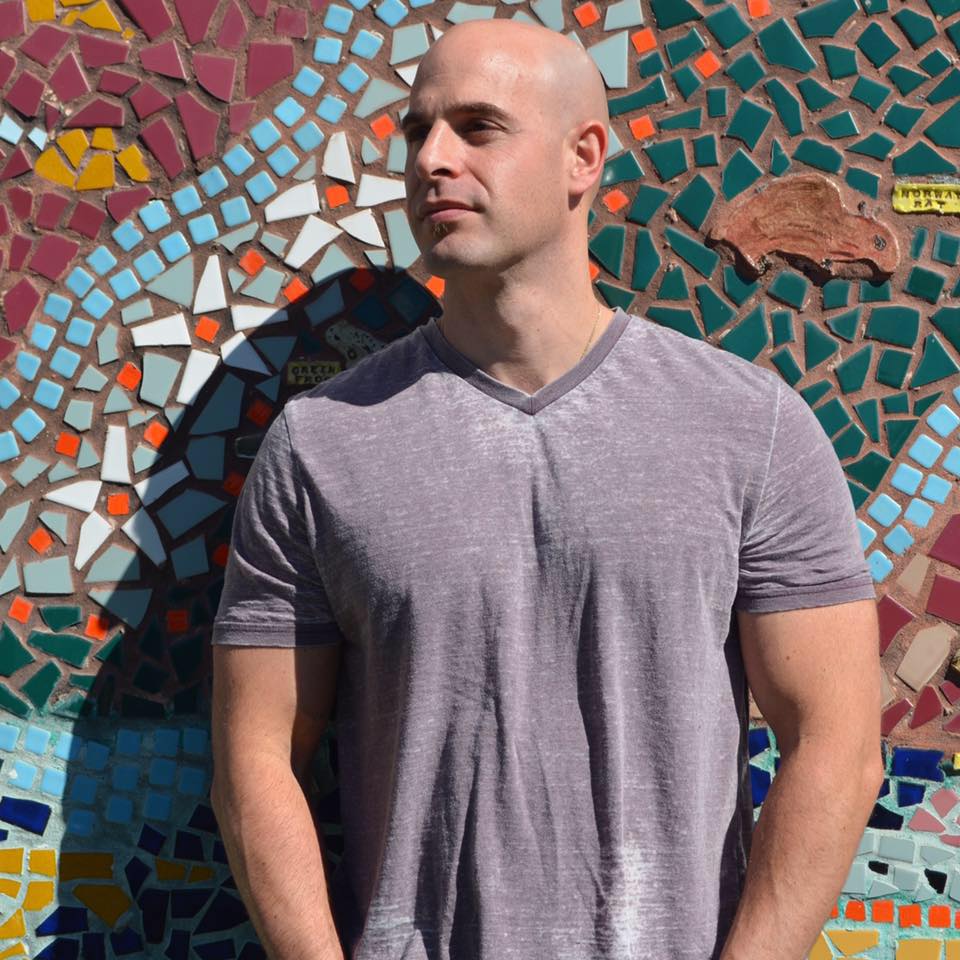 1. Relatable
Scott's vulnerability and transparency about his story of becoming a millionaire in his twenties, losing it all and bouncing back to now, living his best life ever. He connects with others and inspires others no matter where they are in their journey.
2. Customized
In addition to being a lead generation expert, Scott is passionate about leadership, connection, and resiliency. He can tailor his message to impact the challenges and opportunities facing your audiences
3. Tools & Takeaways
Your audience will have actionable takeaways they can put into place immediately.
4. Genuine
Scott's energy is a mix of masculine and feminine, his true, kind-nature and genuine personality, allows him to connect with everyone.