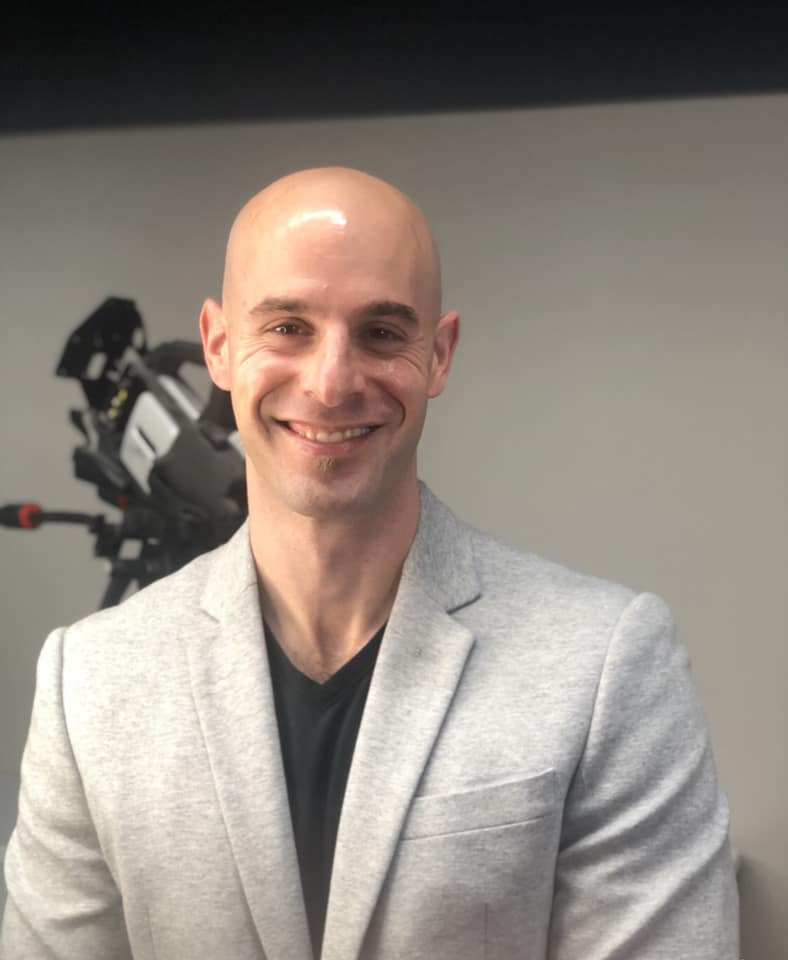 Welcome
"Hey guys," I'm Scott Aaron, Internationally acclaimed and award winning network marketer, business coach, author, speaker, and podcaster. My Specialty is being the go-to expert when it comes to converting traffic, establishing connections, creating residual income and using Linkedin®.
Your personal brand is essential when you want to grow your business, so let's get started!
Scott Aaron
Author | Speaker | Coach | Podcaster

The Marketing Workbook for LinkedIn
Get your copy!
What I want you to take away from this workbook is how amazing LinkedIn can be for any business owner and for any entrepreneur.
If you are someone who really wants to up-level their business this year and forever, then you must use a platform that is built for networking with others.
Scott Aaron
Work with Scott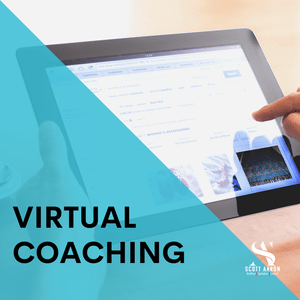 Virtual Coaching with Scott Aaron means having access to a patent earned formula that enables you to master lead generation.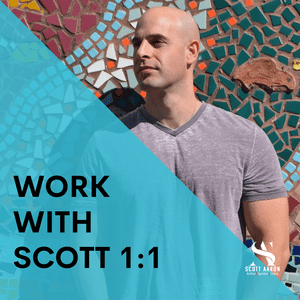 Do you want to scale your business to the ultimate NEXT level?  Work with me to grow your network marketing business.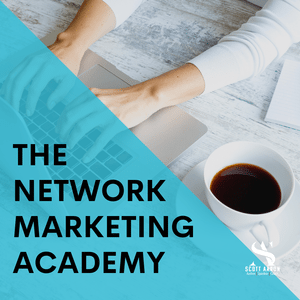 New content released each week that covers: Organization, Mindset, Social Media and Lead Generation! *Doors open a few times a year!
As seen in "The Linkedin Book for Network Marketing"
FREE Infographic to Maximize your Linkedin
Download the Infogrpahic
Network Marketing Leads for Life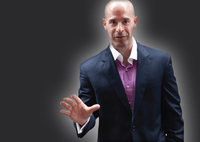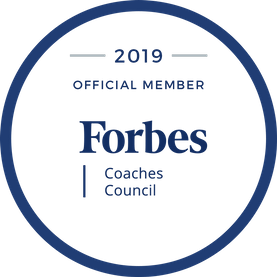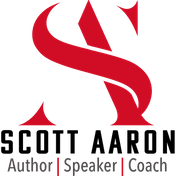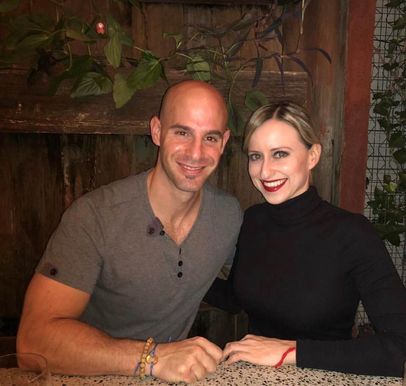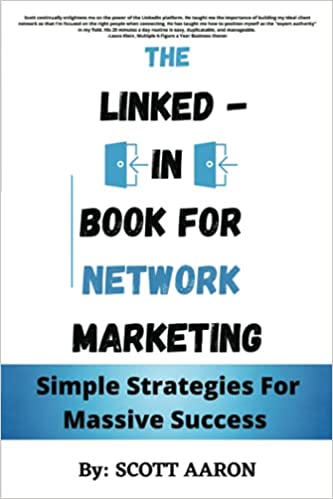 Best Selling Book
The Linkedin Book for Network Marketing
Discover the best tips to growing your network while Linkedin®. In this best selling book, I share with you the exact methods to attract more of your ideal client, and walk you thru everything from forming connections, growing relationships and closing more sales (all on one platform).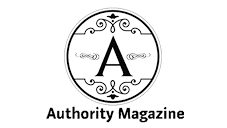 Work with Scott 1:1
How It Works
Set up a Quick Call
Book a FREE 15 min. Zoom call with Scott Aaron
Get Custom Options
Have a conversation and get some custom insight as to the best options for you to grow your business!
Grow your Business
Take action and start putting new strategies in place to grow your business!